I have added a Sprint front spoiler to the car. I picked this up second hand for a really good price off fellow Eseries owner. It was already in undercoat, so a quick sand and some paint, and it was done.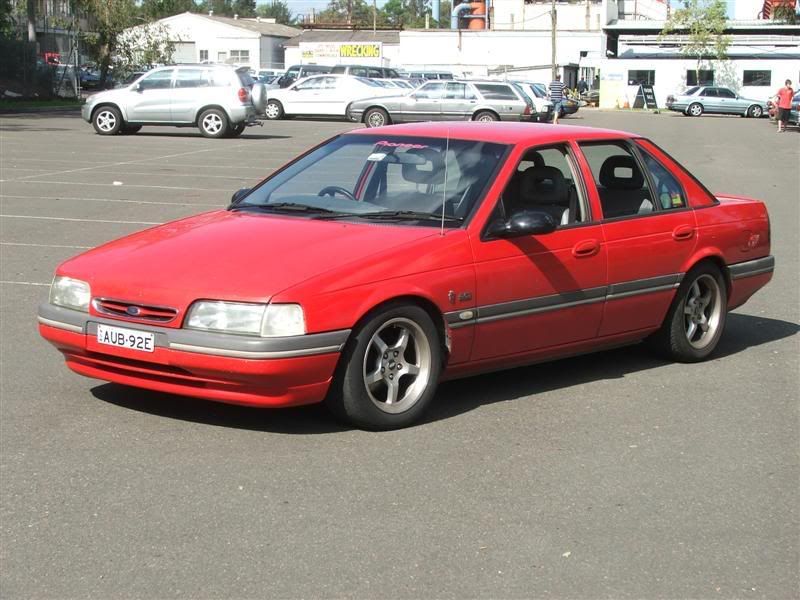 It was just what I was looking for and completes the look I wanted for the EB.
There are some minor things to do like painting the B pillars etc.
Cheers to all
BenJ